MOST POPULAR
Dont' pay for expensive brands.TSA offers top quality products at affordable prices.
TESTIMONIAL
We are a sucker for positive feedback. We will continue to work hard so they keep coming!
I have been playing cricket for a long time and always get my bats customised instead of buying it from retailers and I can easily say that in terms of the quality and precision TSA is by far the best. The TSA stallion is till date one of my best bats which helped me score heaps of runs. As it was my first year in Australia I was really apprehensive about trusting a service and getting a customised bat made, but then I came across TSA and was really impressed with their knowledge about bats and bat making. Got a premium grade willow with superb ping, good balance at a very economical price.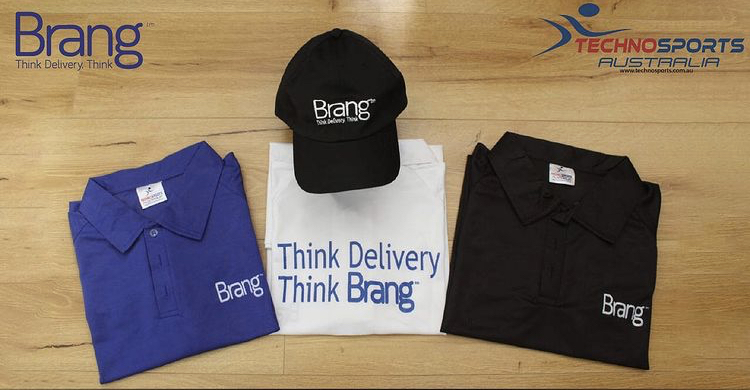 We are a proud Australian start-up launched in the middle of the pandemic lockdown in Melbourne. We wanted to purchase customised merchandise for our brangers (delivery drivers) and were looking for a merchandise partner. We came across TSA who not only helped us with the design but also delivered our apparel in time for our launch. They were very professional, product was of a good quality and very reasonable prices. We look forward to continuing our partnership with TSA. Highly recommended to anyone looking for custom apparel for their organisation.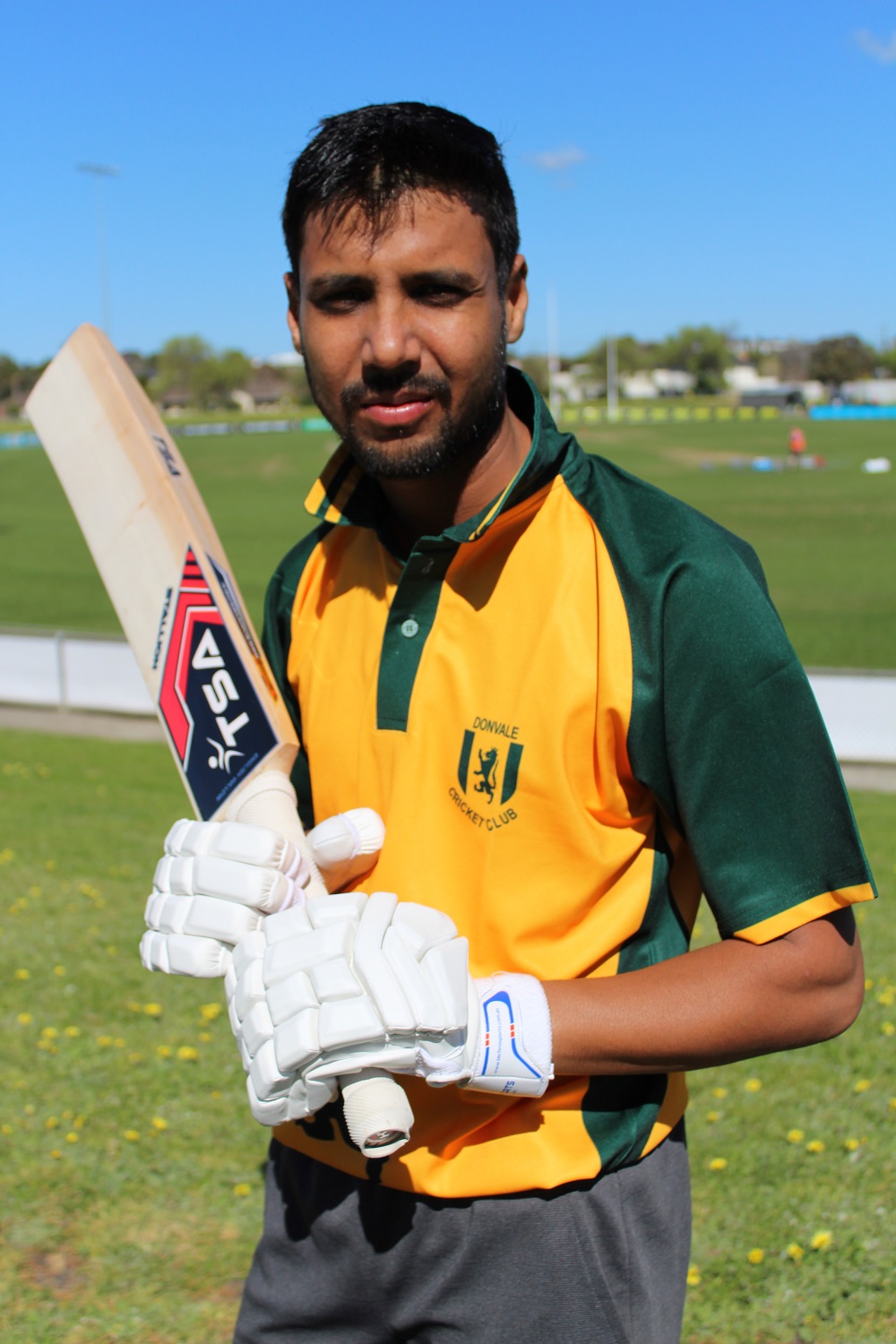 Having played state cricket since I was 14 and being an opening batsman only makes it imperative for me to choose my bats wisely. My first season in Australia as a professional player and I chose TSA Stallion for my custom bat requirement. Great ping, light weight and thick edges in their Grade 1 willow selection resulted in a lot of runs last summer. Made it to the team of the year as an opening batsman in Wright Shield. Couldn't have asked for more. Looking forward to the next season. Highly recommended. Good luck guys!
Instagram
Follow Us _technosportsaustralia