Customised and Personalised Sports Bag for Sale In Australia

TechnoSports Australia's sports bag range are available with custom printing and personalized branding, ideal for sports teams, clubs and groups, gymnasiums and leisure facilities or for those who just need a sizeable bag which can hold a lot of gear.
Our sports bags are stylish, strong and hold everything an athlete needs. Even if you are not a sports club, our range of bags cater for big corporate houses to small and medium size businesses. These bags are a great way for brand promotion.
Our prices start from $20. Cant find what you are after? Get in touch with us for a discussion and a no obligation quote.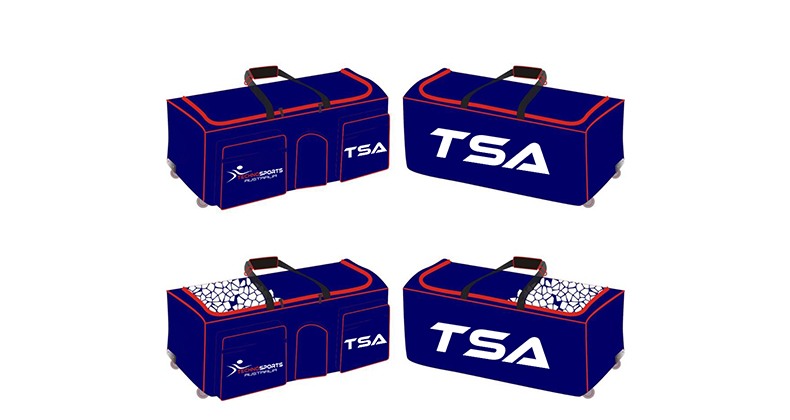 Product ID - B001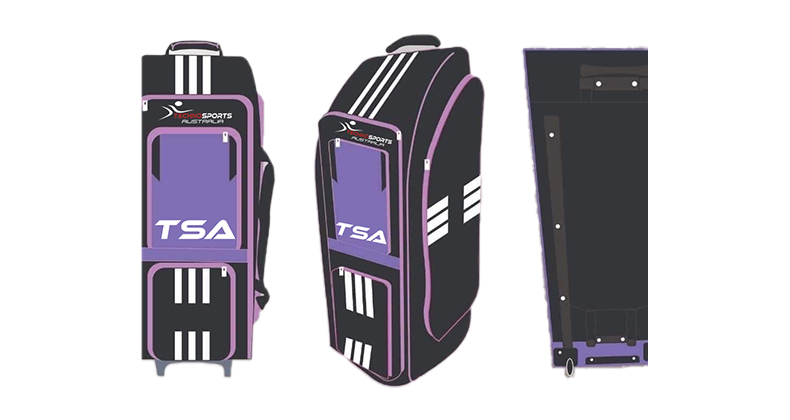 Product ID - B002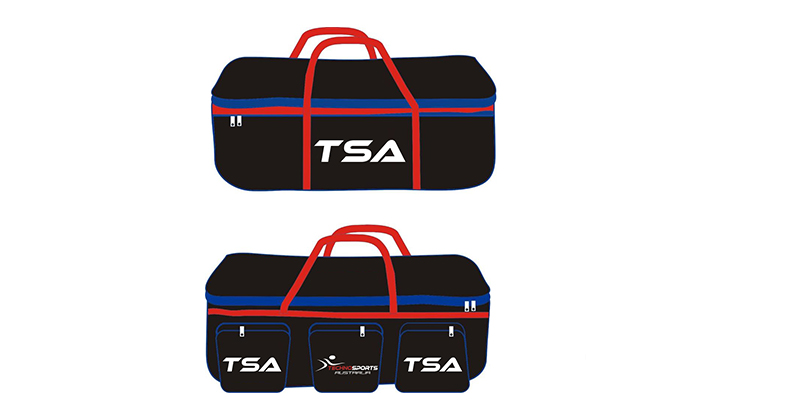 Product ID - B003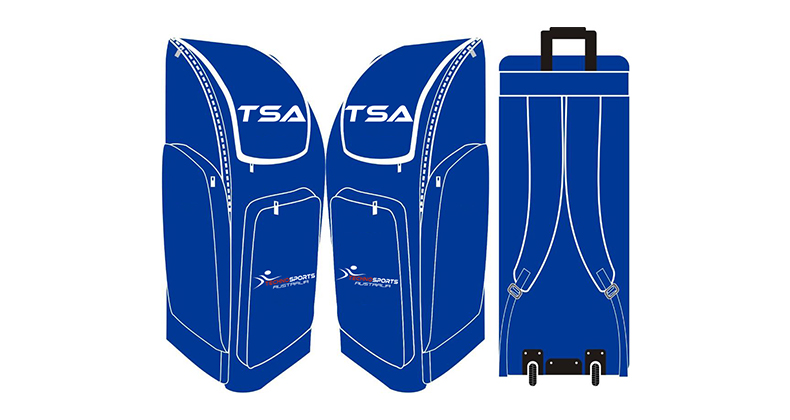 Product ID - B004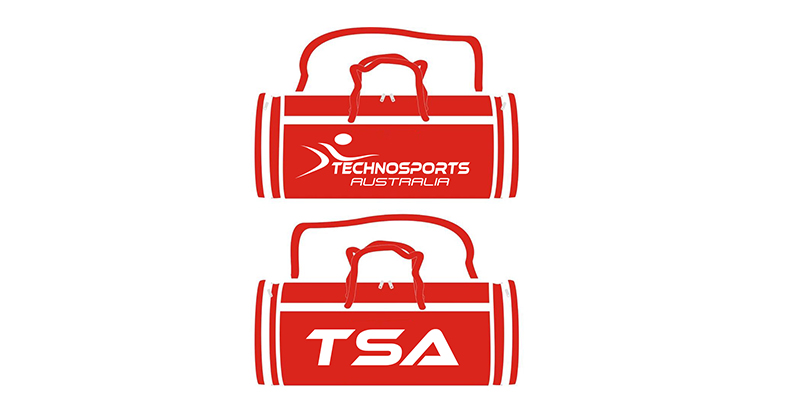 Product ID - B005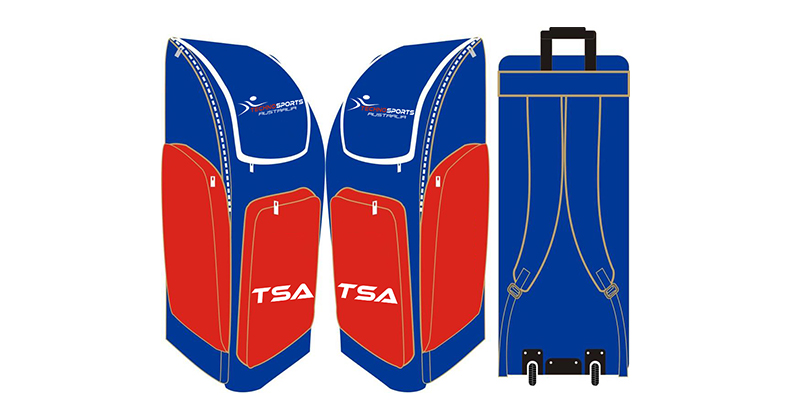 Product ID - B006
Product ID - B007
Product ID - B008
Product ID - B009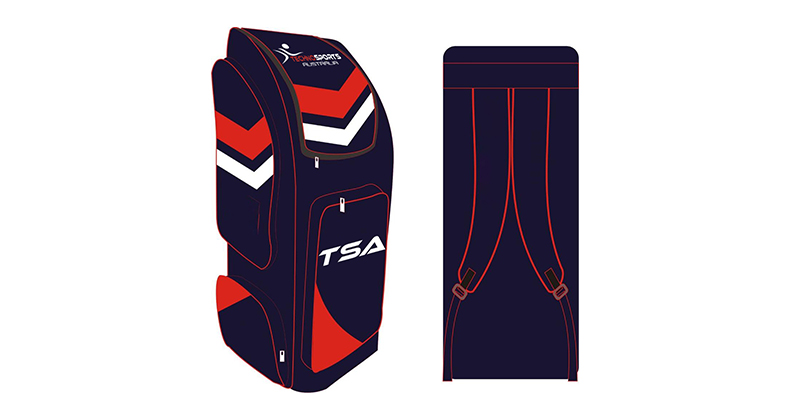 Product ID - B010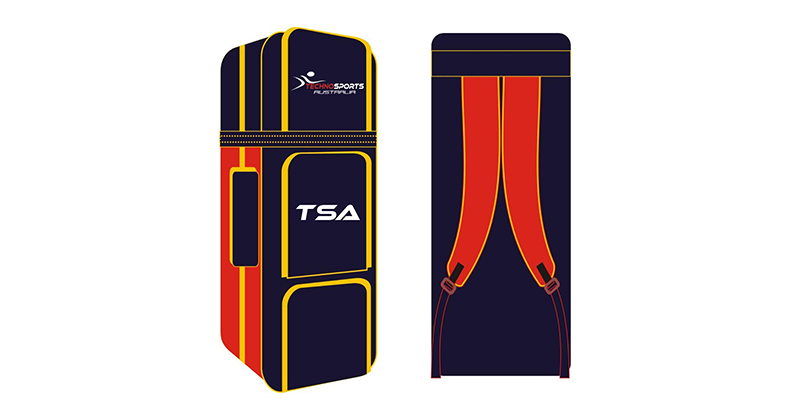 Product ID - B011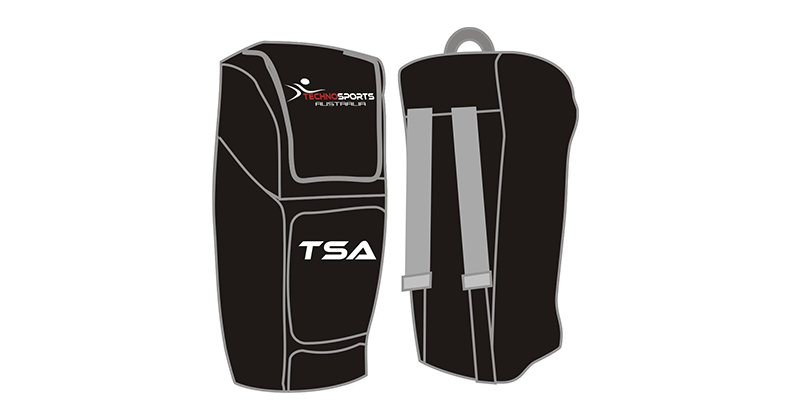 Product ID - B012
Product ID - B013