BE THE
BEST VERSION OF YOURSELF.
Our Philosophy is to understand the needs of the athlete and design tailor-made programs to help them become the best version of themselves.
FOR BEGINNERS.
Whether you're just starting out-or starting again-our tailor made workout plans will help you significantly improve your physique and fitness levels.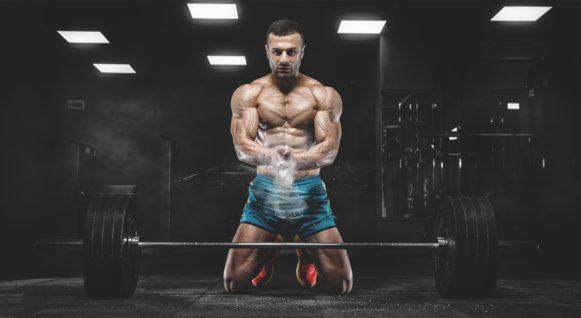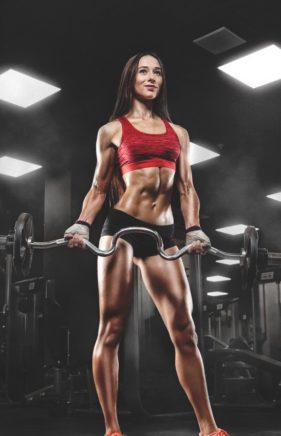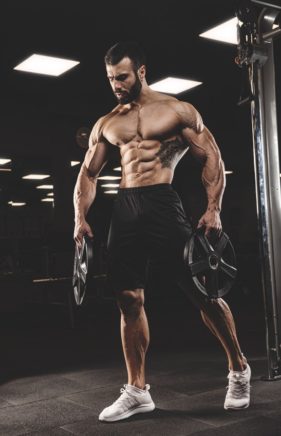 DON'T LIMIT YOUR
CHALLENGES,


CHALLENGE YOUR

LIMITS.

​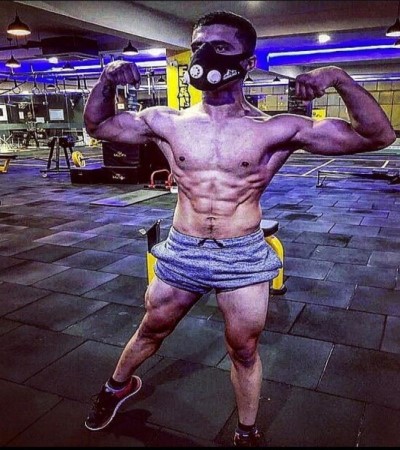 Being a professional athlete and fitness enthusiast himself, Varun knows the needs of an athlete and is committed to helping athletes and general population to reach their potential. He believes in working hard in a smarter way.
Varun has been in the fitness industry for more than 5 years and his training methods are based on current scientific methods and researches. He is passionate towards sports and brings on a positive vibe in training sessions by continuously motivating the athletes to achieve their goals. We as a team are responsible to ensure you have a positive outcome. Come become a part of the TSA family.
TechnoSports Fitness aims to help athletes and general population achieve their goals and to providing quality scientific based training to amateurs at lower level, so that they can be the best version of themselves.